*Due to the inclement weather over the weekend, our phone system has been down and may be off and on throughout the day until AT&T has it fixed. You may send messages through our "contact us" page if you can't get through. Thank you for your patience!*
Beaty Fertilizer is a fertilizer blending, wholesale, and retail company. Our customers include wholesale companies, landscapers, farmers, homeowners, and more. We sell fertilizer, chemicals, mulch, stone, and many other products to make your lawn or garden thrive. Our goal is to help you grow the best lawn, plants, or pasture possible. Come see us at 3697 Michigan Avenue Road in Cleveland, TN, which is on the corner of Stuart Rd and Michigan Avenue Rd.
Not local? Check our our e-commerce website at MillsMix.com
Prefer to order website items by phone? 800-845-2325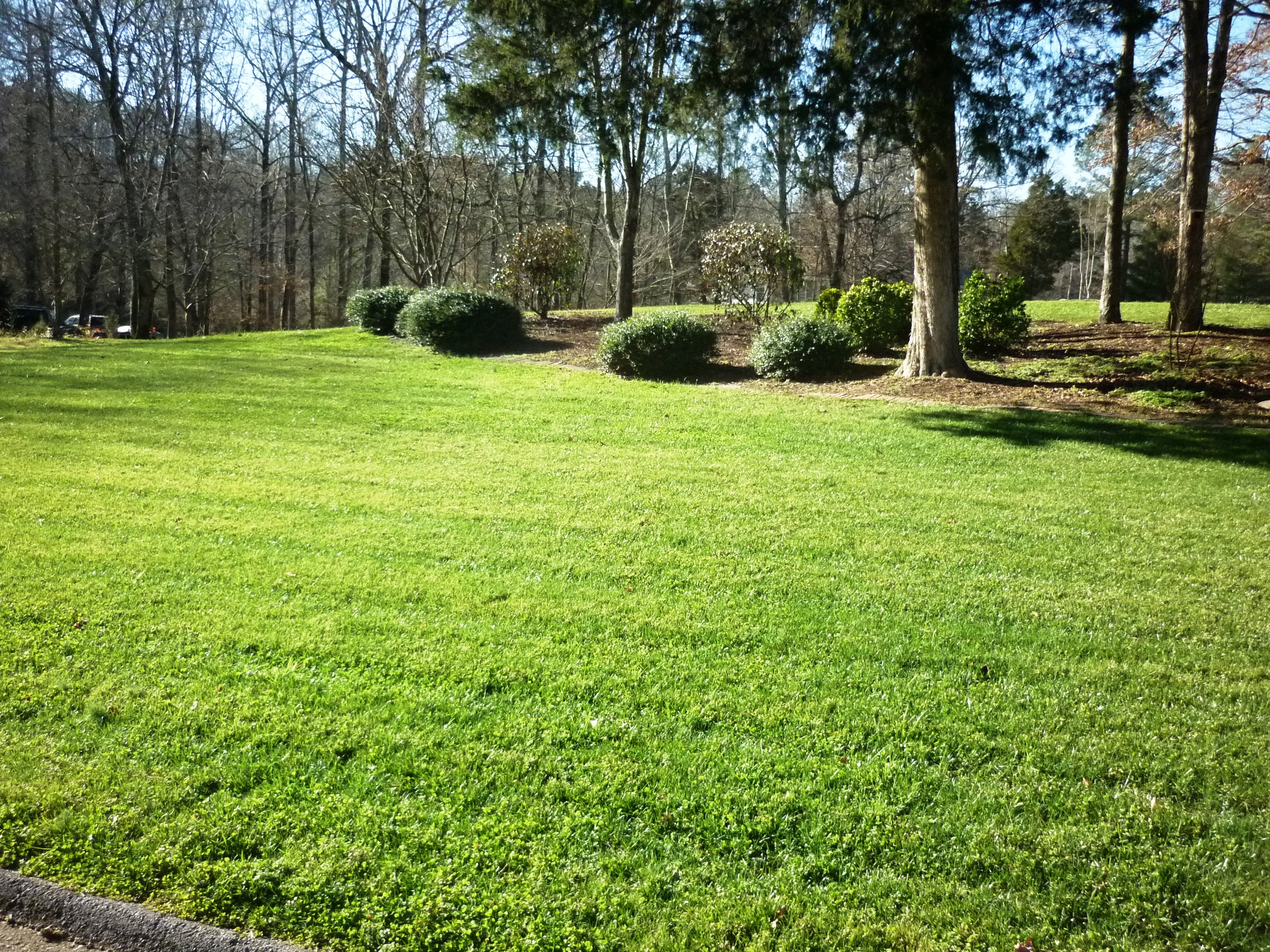 Wholesale Customers:
We offer private label Products!
We can create fertilizer products custom blended to the needs of your market. Get an edge over the competition by using custom blended fertilizer formulas created just for you and your customers. We will work with you on label design with your logo and to your specifications.
3697 Michigan Avenue Road NE
Cleveland, TN 37323
Local 423-472-5491
Toll free 877-255-0797
Fax 423-244-9126